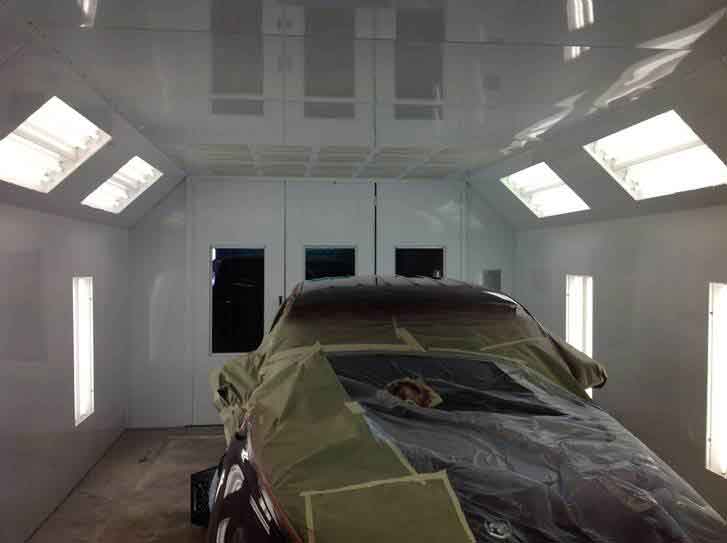 I have heard the phrase imitation is the sincerest form of flattery many times throughout my life thus far. Today, I spoke with a new customer, who had reached out to us for pricing on a new spray booth for his growing business. He mentioned in our conversation that he had a buddy down the road who bought one from us years ago and was thrilled with it. Based on this word-of-mouth testimony from one buddy to another, this guy did not even bother to look anywhere else … he just picked up the phone and called us. Word-of-mouth is a pretty sincere form of flattery too…. and we want more of it. Read on to see how you can help.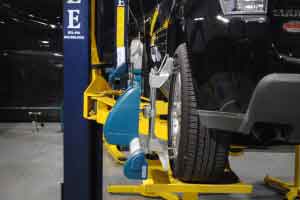 Testimonials are the best form of advertising to us at Standard Tools. What better way to decide on what product to buy than to read how much others love it? Now, I understand that price plays a big role in a person's decision when it comes to buying equipment…  but if your buddy has one and he is thrilled with it… is price alone really the deciding factor? Something to think about anyway.
If imitation is the sincerest form of flattery and testimonials are the best form of promotion, then a product photo of the equipment in use in a shop are the best way for us to show off our products. Who doesn't love to see some equipment being used? (Most of the time, the photos also have some pretty cool cars to show off as well).
If you have a piece of our equipment in your shop and you want to share a photo with us, along with a brief testimonial, we would love for you to send it our way so we can share on our social media sites!
If your photo is used, we will send you a great big thank you and a little surprise for giving us your time, testimonial and photo. So, if you have a paint booth, automotive lift, frame machine or tire equipment … send it to us.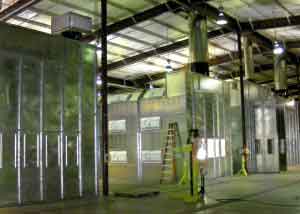 Here are the details to include in your email to Katm@standardtool.com
Subject Line: Customer Testimonial
Your Name and Business Name
Your City and State
Product You Have?
What do you use it for?
Why Do You Like It?
Would You Recommend it? Why or Why Not?
Please make sure that any junk or trash is removed prior to taking the photo, it helps make a better photo.  That's it!