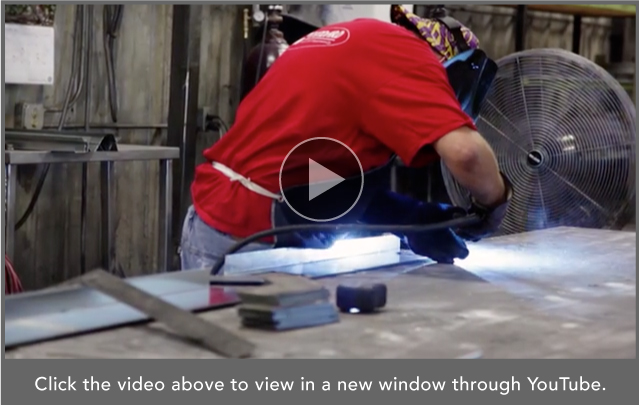 Tools USA is operated by Standard Tools and Equipment Co. Established in 1979 to service the auto body and collision repair industry, Standard Tools and Equipment Co. goes to market as Tools USA and Eagle Equipment, to sell hundreds of products through mail-order catalogs and various web sites (including www.paint-booths.com).
Tools USA offers a wide variety of products for the auto body professional, collision shops and car hobbyist including auto lifts, frame machines, pulling posts, tire equipment, painting accessories, powder coating equipment, sandblasting equipment, paint booths and more.
As one of the largest paint booth manufacturers in the United States, Tools USA takes pride in building standard and custom engineered paint booths for all types of applications. In-stock booths ship within 24-hours and custom designed booths ship in less than 10 business days.
Tools USA launched their Web site in 1999. Recognized by Google Inc. (1,000,000 Leads Generated), and Internet Retailer (America's Top 500 Largest Retail Web Sites), we have a history as a successful and trusted online retailer.
"We started selling to body shops, and in the early 80's, the company developed the very first national catalog for the body shop professional," says Michael Kestler, President of Standard Tools and Equipment Co.
"Our many years of experience in the collision repair industry helped us to distribute superior products and manufacturer better paint booths. The value, quality and efficiency have been major factors in our expansion into other industries and our overall success."
Corporate offices and a 70,000 sq. ft. plant is located in Greensboro, North Carolina. We're excited to offer you great products, great prices and a knowledgeable sales staff to help you find what you need. Our in-house sales and customer service team have over 50 years of collaborative experience and product knowledge to answer any questions you might have, as well as provide after-sales support for warranty claims, repairs or parts/service.